A Fun & Educational Website All About Bloodhounds!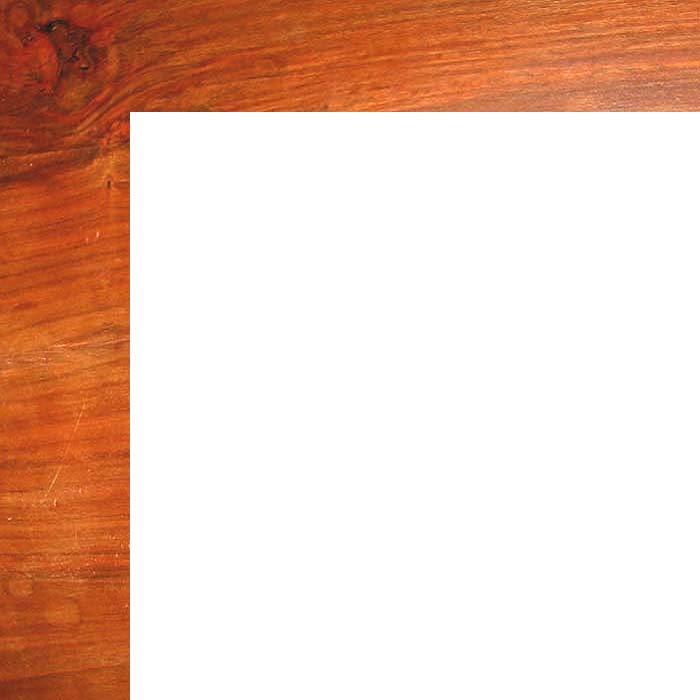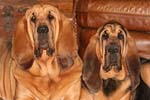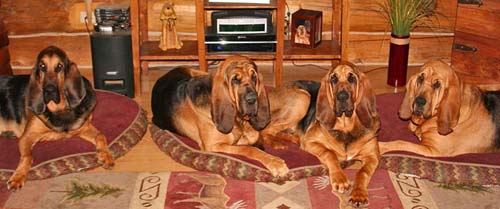 Proud to receive Bloodhound Website Awards in 2008, 2009 & 2010
2008
Bloodhound
Website Award

2009
Bloodhound
Website Award

2010
Bloodhound
Website Award
08-22-08: J. Williams (CEO), states, "We are proud to present BLOODHOUNDRANCH.COM the dog-behavior-training.co.uk AWARD FOR GREAT ACHIEVEMENTS in dog website information & resources. BLOODHOUNDRANCH.COM was selected for it's EXCELLENCE IN BLOODHOUND INFORMATION and proves to be one of the top areas on the net for knowledge on this topic."

08-29-08: "We are thrilled to be recognized & win the award; but moreover we are glad to be of help to others when it comes to learning about bloodhounds. One of our goals was to create an educational website (that was/is functional & fun), so it's especially nice that dog-behavior-training noted our website has a great vibe and is inspiring. Anyone can post a website that just markets bloodhound puppies or is all about dog pedigrees... we knew the general public needed a website with "more substance" (meaning more info) so we'll continue to keep the best bloodhound information (& fun) available via our site." says Marlene Groves (Bloodhound Ranch).
04-17-09: BLOODHOUNDRANCH.COM is awarded the Pets-direct.net "Quality Dog (Bloodhound) Website Award" for the content on this website has OUTSTANDING BLOODHOUND INFORMATION.

04-24-09: Marlene Groves (Bloodhound Ranch) states, "Again, we appreciate the recognition about our educational website BLOODHOUNDRANCH.COM. We feel it is very important to have educational bloodhound websites and not just websites that market bloodhound puppies or just brag about bloodhound show wins. With that said, we also acknowledge & appreciate the many direct emails we have received from people who have bloodhounds, or are looking for bloodhounds, both of which find our website useful".
IMPORTANT NOTE:
Puppy mills of all breds (including bloodhounds), are easy to find on the internet, so we remind people if you can access & purchase a puppy (any breed of puppy) on line & pay by credit card, it is very likely a puppy mill of some sort, please beware.
01-19-10: Congratulations BLOODHOUNDRANCH.COM has been awarded the webs most prestigious 2010 Bloodhound Award. This award is for:
* a Stunning Bloodhound Website (design & functionality);
* being a Useful & Unique Bloodhound Resource;
* Great Writing & Information Quality;
* Helping Preserve the General Well Being of the Bloodhound Breed;
* It's Happy Website Feel & Style.

01-31-10: From Marlene Groves (Bloodhound Ranch), "It is wonderful that our website BLOODHOUNDRANCH.COM has been so well received, as we are happy to fill the need of easy to access, useful bloodhound information. At the request of many web visitors, who wondered if we participated in AKC Dog Shows, we added a bloodhound show page complete with photos. And based on visitor input and suggestions, we will continue to update and add pages to our site. A big need we see is in bloodhound rescue. The problem is not the reputable bloodhound breeders who take their hounds back, it's the massbreeders who do not take responsibility (these hounds need help); so we hope to add a bloodhound rescue page to our site sometime in 2010 to try to help in this area."
©2008-2013 Bloodhound Ranch All rights & contents reserved.