A Fun & Educational Website All About Bloodhounds!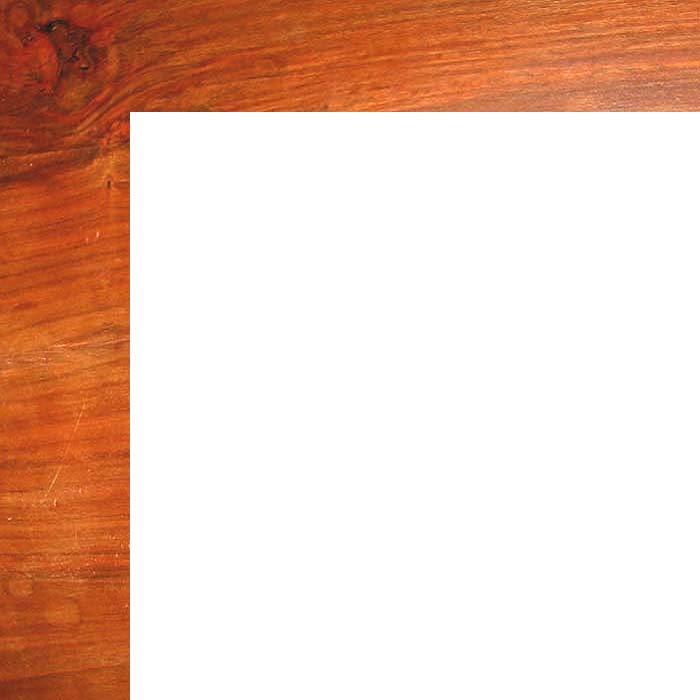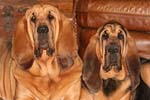 Bloodhounds can be - Bloodhound Pets, Bloodhound Show Dogs,
Police Bloodhounds, Search & Rescue Bloodhounds, & much more!
Bloodhounds were bred for a specific task... To use their powerful nose to follow a scent.
But they are vertisle dogs that can master and perform many other tasks and/or services.
Below are photos to help demonstrate some of the common uses for todays bloodhounds.

NOTE: Bloodhounds are not the "couch potatoes" they are often shown as on tv... They are
active, intellegent, large dogs... Bloodhounds are not for everyone, as they can be very
challenging... It is very important for bloodhounds to get proper attention, exercise and
to have some sort of a purpose... If you are considering a bloodhound, please make sure
to visit both our Bloodhound Traits Page and our Bloodhound Needs Page.
Loveable Pets

Good Companions

Or A Fun Friend

For Search & Rescue

As a Police Dog (a)

Even for Therapy

Spirited Show Dog (b)

Trained for Obidience

Can even do Agility (c)

But they need good
Training & Socializing

To exercise they need
Good Fencing / Large Yard

They are not complete without
Time, Love, & Attention!
THANK YOU
FOR SHARING
PHOTOS

NPBA(a)
Judy W (b)
Karen L (c)
©2008-2013 Bloodhound Ranch All rights & contents reserved.